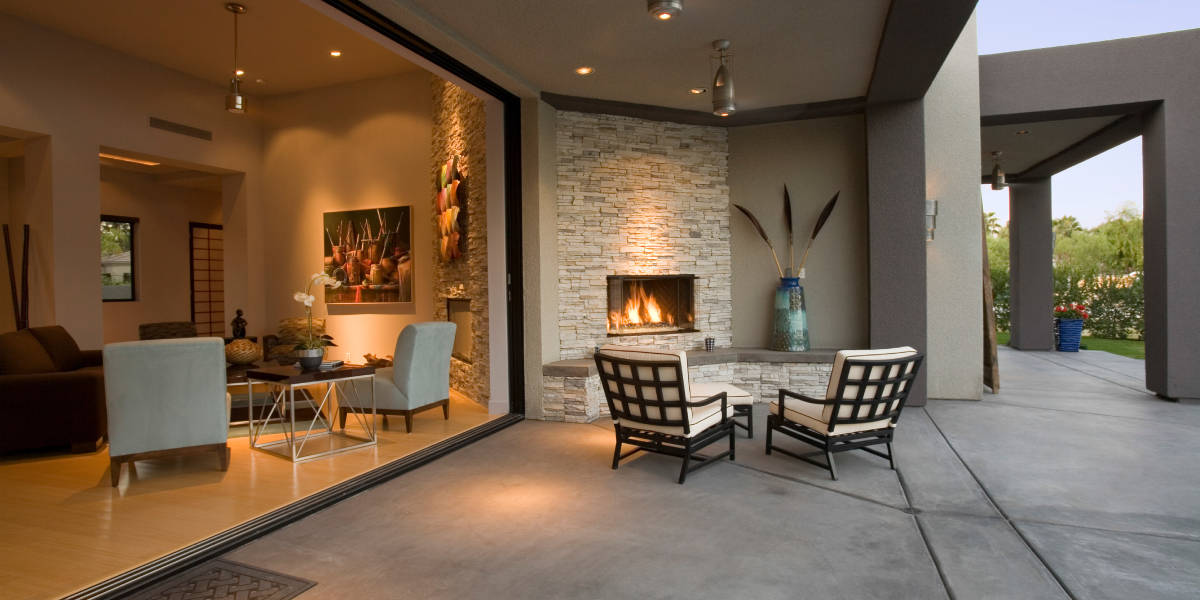 Selling your home? We've got the answers to your questions covered
If you have decided you want to sell your home it can be a bit daunting knowing what to do next and in what order. So we have put together a list of advice designed to help your move go as smooth as possible.
Firstly, you'll want to choose the right estate agent. Chewton Rose has a team of experienced sales negotiators in your area who have expert knowledge about the locality and know what types of properties sell for what price.
Everyone wants to realise the best price for their property and Chewton Rose gives realistic advice designed to get you on the move rather than languish in limbo land because buyers think the cost is too high.
Chewton Rose also has a database of potential buyers waiting in the wings for a property like yours, so we can start getting interest in your property the moment it goes on the market.
Handing over the sale of your home to us means we do all the hard work for you in terms of showing people round and checking out that they are serious buyers.
Chewton Rose is part of the UK's largest independent estate agency and our customers have access to the latest online marketing tools, including the new property portal OnTheMarket.com, plus social media traditional print advertising and 'open house events' to boost buyer interest. Our phone lines are open from 8am to 10pm seven days a week. 
---
Making your home attractive to a buyer
One of the first rules about preparing your home for sale is to tidy up and we don't must mean inside the home, but outside, too, even if you have a flat. Some buyers won't even get out of the car and venture inside if the kerbside appeal is not good enough.
If there is paint peeling off the front door or the window sills then have them repainted – it is money well spent and put some colourful displays of flowers out the front, too.
Have a good sort out in your home and garden to ensure you declutter. If you have rooms that are packed to the ceiling of your record collection or latest hobby, potential buyers will need a lot of imagination to see its potential. Same goes for a messy garden. Mow the lawn, trim back the hedges and weed the flower beds.
Try to stage your home, too, to show it off to its best potential but leave enough to show some of your personality. Homes sell quicker if a buyer can imagine themselves sitting on a sofa watching the TV, lounging in the back garden, or having dinner at the kitchen table.
If you possess bulky items, such as a large sofa or table, remove them from the room and replace them with smaller furniture to make the room appear more spacious.
Visit a show home before you sell so that you can get an idea of how they are marketed – you may be able to use some of their ideas to help sell your own home.
Consider hanging mirrors in the more confined spaces of your home to give the impression those areas are bigger than they look and in the darker days of the year, ensure you turn discreet lamps on to give cosy lighting. Lighting an open fire will also add to the cosy atmosphere.
Banish bad smells before you sell such as cigarette smoke and blocked drains. They are a huge turn off, so make sure you resolve those odours before a potential buyer steps over the threshold.
---
See what home improvements you could make
Our Chewton Rose representatives can come round to value your home and also make suggestions on ways you might be able to improve its value. It is well worth improving a dated kitchen by introducing either new cupboard doors, tiles or worktops. Plan ahead for this and obtain quotes.
Garage or loft conversions can add a lot of value to a property, but if you don't have the cash for this then consider having someone draw up the plans for these improvements and, if necessary, obtain planning permission.
If it is within your budget why not spruce up the bathroom by replacing the taps or, if the tile grouting is covered in mildew, install replacement tiles.
Freshen up your home with a lick of paint – neutral shades will amplify the light and make it more attractive and it's amazing the impact cleaning the windows inside and out will make.
---
Before you sell, know what you can afford
Talk to your lender to find out the outstanding debt on your mortgage. Then find out how much more you can borrow and whether you can afford it. Now you know what price range of properties you could buy.
Notify your solicitor that you plan to sell so they can provide you with the list of things that you need to collect together, which might include: any guarantees for work you have had done on the property including replacement windows or damp-proofing; filling out a form that details what you intend to leave in the property; if it is a leasehold property you will need to prove you are up to date on your monthly maintenance payments.
Will you be buying straight away or have you thought about renting for a bit as a stopgap? If you plan on renting it can reduce the stress of being involved in a long chain.
If you don't plan on renting in between homes then agree a sale on your home first before you start looking for the next move as you then become an attractive buyer to another vendor.
You'll need the right legal representative, too: Chewton Rose offers a complete one-stop shop from conveyancers to mortgage advisors, surveyors and insurance.
---
List of moving expenses
Moving is an expensive process, and nothing could be worse than finding your dream house and being unable to make it a reality. We've created a shortlist of the things to remember to ensure that you're not making a costly mistake:
Your current lender's fee if you are making an early repayment
Legal/solicitor's fees
Estate agent's fees
The cost of an Energy Perfomance Certificate
Removal costs
Capital Gains Tax if the property you are selling is not your main home
If you would like to speak to someone regarding selling your property, take a look at our branch finder to find the branch closest to you.