Blogs
The property market is constantly changing and the process can often be stressful for those involved. Our Advice centre is here to guide you through the processes of buying, selling, letting or renting a property. 
Or why not check out our inspiration page, which is packed with ideas for your home, upcoming seasonal trends and top tips for your home interiors.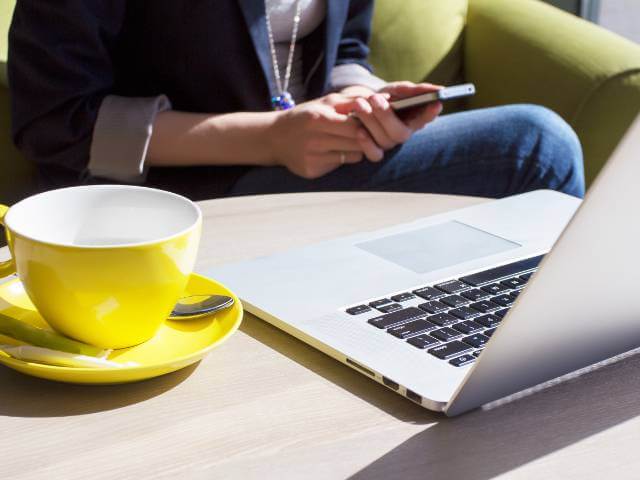 Buying or selling a home is the biggest single decision of most people's lives. Here at Chewton Rose we want to make sure you get it right which is why we have put together a series of simple and straightforward advice guides and blogs.
Advice for buyers and sellers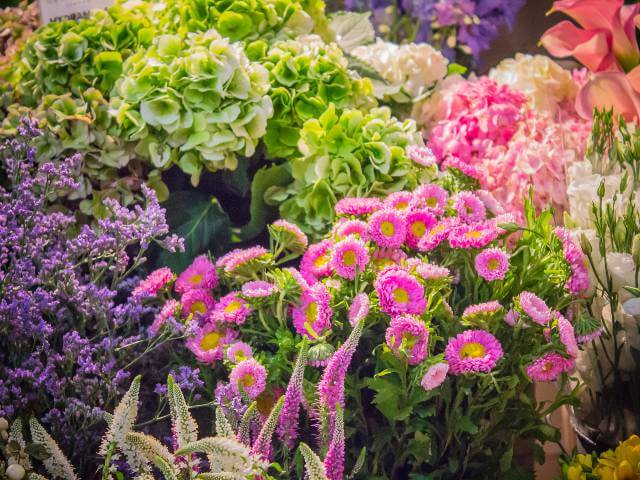 Our inspiration page is bursting with ideas for your home and the latest homeware trends.
Inspiration