Careers with Chewton Rose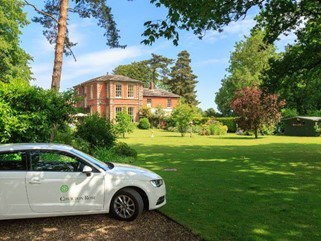 Our people are the most valuable asset of our business which remains one of the most innovative and forward thinking Estate Agencies in the UK.
Without doubt the work we do is hard but rewarding, so if you are interested in applying for a position with Chewton Rose you'll need to be tenacious, smart, professional and determined. We in return are committed to development and training to enable our staff to reach their goals. Indeed, many of our current managers have risen through the ranks with the assistance of our training team.
Ultimately, there is a real sense of pride and incredible job satisfaction in being able to provide our clients with a bespoke service that will achieve the best results for their beautiful homes. So for your opportunity to join our team, please click here.